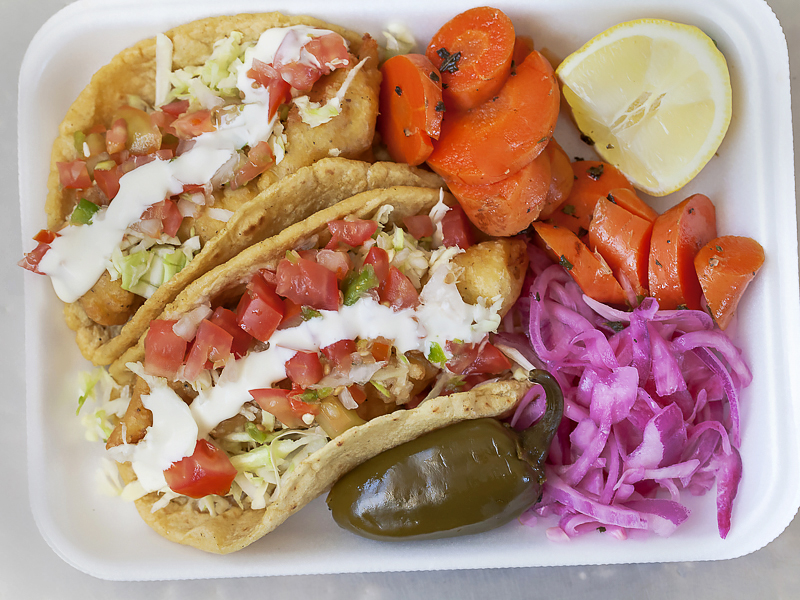 Here's my guide to 10 can't miss Mexican inspired dishes in Tucson, Arizona. For the Food Network.
Tucson, Arizona, is famous for its Sonoran-style Mexican food. A college town located just 60 miles north of the Mexican border, and situated between Santa Fe and Southern California in both geography and style, Tucson boasts a truly unique regional cuisine.
In fact, Tucson has been designated the first U.S. City of Gastronomy by UNESCO, celebrating its unique regional cuisine, which is influenced heavily by the city's proximity to Mexico and its location in the Sonoran Desert, where prickly pear, mesquite and chiltepin grow wild. Native American and Hispanic cultures mix with those of generations of settlers who moved to the Southwest looking for a new life.
Visit FoodNetwork.com to see my 35 can't-miss Tucson dishes with a distinctly Sonoran-Mexican influence.